Skip to Content

2 ¼ CF Super LM
Strictly designed for Super Late Model teams, Fast Shafts NEW 2 ¼ OD Super Late carbon fiber driveshafts are designed to withstand more torque and horsepower than the standard 2 ¼ CF driveshaft. Utilizing a unique resin and ceramic fiber winding allows this particular driveshaft to twist more and dampen the shock to the rear tires – proven to maintain drivability for smoother operation. The 2.25 Carbon SL has been tested by a number of upper level super dirt late model teams whom have visited Victory Lane. The unmatched strength and maximum clearance of this driveshaft are the perfect ingredient for WINNING.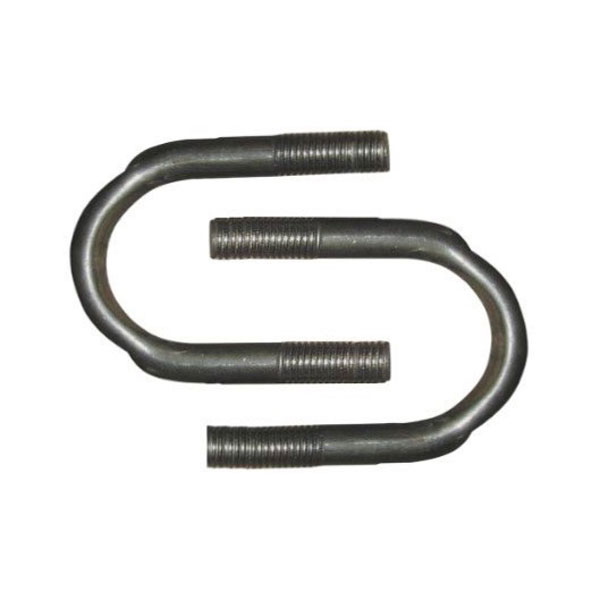 Extra Long U-Bolt Kit
Hardened steel U-bolt strap kit – fits Ford 9″ 1310 series U-jts. 1/4″ longer than standard. Sold as a complete kit with 2 u-bolts, flat and lock washers, nuts. #UBK-10L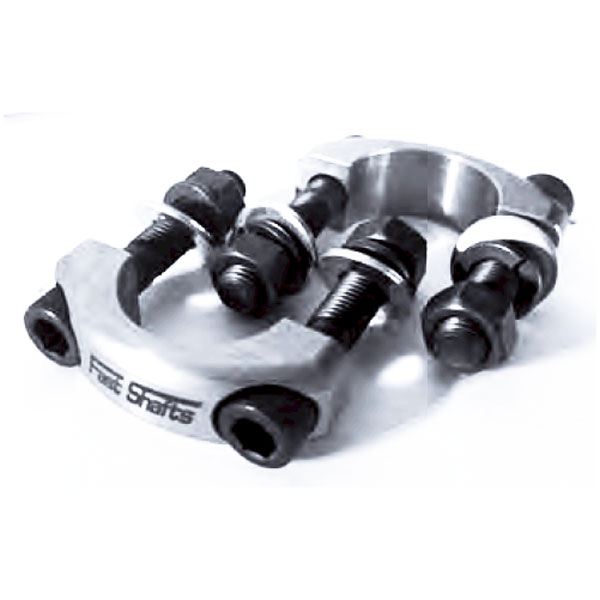 Never Overtighten U-Bolts Again!
These Billet strap kits fit Quick Change Rear Ends ball spline Trans Ford 9″ with Short Narrow Yokes.
Includes case hardened bolts, nuts, flat and lock washers. #BBSK-10.
Also available for other U-jt series.
Contact Fast Shafts Today!